Welcome to TotallyHosted Webhosting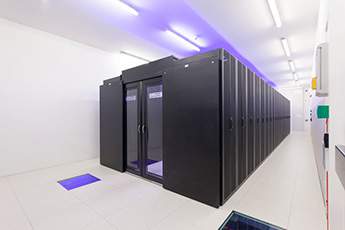 Webhosting in the Netherlands from the fastest networks.
Are you looking for webhosting, VPS servers, dedicated servers or colocation in the Netherlands or Europe? Look no further! TotallyHosted is the best choice:
Install and update Wordpress, Joomla and other applications with just a few clicks!
Best hardware brands, all done double to prevent malfunctions.
24 hours telephone hotline in case of emergencies
Lightning fast responses through live-chat, e-mail, support ticket and/or phone.
Contact our technically skilled staff directly; No intermediaries.
Over a decade of experience in webhosting!
Since 2004, we provide hosting for individuals and businesses. With our knowledge, experience and service, we are suitable for everyone: Whether you have a website about your pet, a shop where you process thousands of orders a day, or own a server farm of dozens of servers: If you choose TotallyHosted Webhosting, you won't regret it!