Managed

We are here to manage your server. Since 2004, we have experience in managing Linux systems like CentOS, Fedora and Ubuntu.



24x7

When we are not immediately able to travel to the data center, we can always call on the Datacenter engineers.



Efficient

Save time by leaving monitoring, backup and updates to us.



Safe

Your servers and other equipment are only accessible to us. Our racks are only accessible to us and the DC engineers.
What is managed colocation?
Do you wish to colocate your server with us, but you don't have the technical knowhow to install the server or keep it up2date? No problem! We would love to do that for you.
This way of colocation is called "Managed colocation".
Our expertise lies with Redhat-based Linux versions such as Fedora and CentOS. We also have extensive experience in setting up Plesk and DirectAdmin.
Place you server (s) in our ISO 9001 and ISO 27001 certified data centers
Managed colocation is a perfect solution for companies that have their own hardware but who like to install and manage their equipment by experienced system administrators. The servicing of servers and other equipment always happens in a Dutch data center. Each data center has multiple redundant uplinks that are connected to the major internet exchanges and peerings. You are directly connected to the AMS-IX and NL-IX for your Dutch traffic to provide optimal national connectivity. For foreign traffic we use excellent parties like DE-CIX, GE-CIX, Cogent, TATA-communications, Core Backbone and RETN.
Advice and Setup of your hardware
We gladly assist you in advising and assisting in the design and maintenance of your ICT platform. We do this for both the hardware and the underlying software assets. This enables us to be of service from purchase to the setup of applications and their configurations. Connecting your hardware and cabling is done by ourselves and is not handed out. This way we know exactly how your situation works and how it is built up.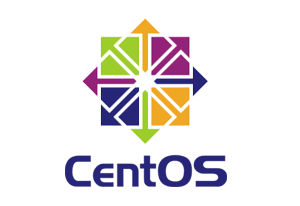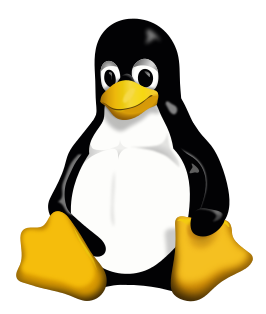 Don't want to worry about your server anymore?